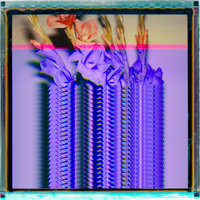 The Polaroid Project
Time, Memory and Identity: the Polaroid Project
You can find a link to a full statement about this body of work at the top of the
Self Portraits page.
---
---
---
---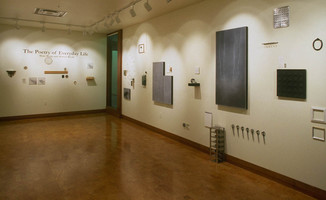 The Poetry Of Everyday Life
"The Poetry of Everyday Life" is an installation created in collaboration with Mary Bergs. It was the first of a series of unique installations created around the theme of paying attention to the everyday objects and experiences of our lives. To read our entire exhibition proposal click the link under Installation Shots.
---